Subraa, Freelance Web Designer and Web Developer, Singapore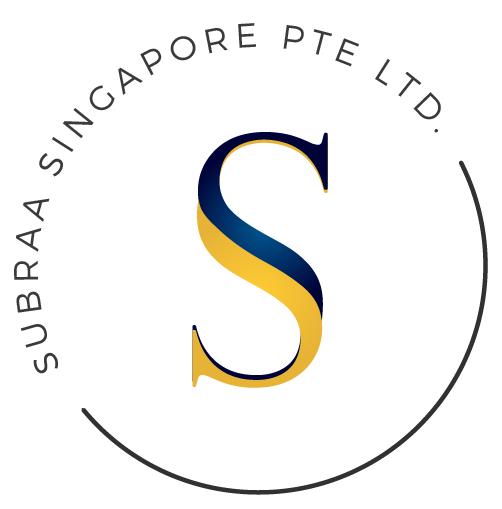 I'm Subraa, freelance web designer based in Singapore helps you create professional websites with all the features needed for a startup or small business like contact form, social media integration, responsive web design etc.
Having worked with major clients in Singapore, as a freelance web designer, I love to help small business create online presence at a very nominal rate.
Mobile: +65 97957890
Email: info@subraa.com
Website: https://www.subraa.com
Website design services are always assumed to be costly for small business and often startups or small business skip the need of the website considering the cost. As a freelance Web Designer Singapore, I have been working to provide affordable web design solutions over the web according to client's needs. Should you require more information visit Subraa for a free consultation.
Graphic design services are not just limited to brochure design, print design materials, banner design, name card design, letterhead design etc. Graphic design comprises all the design needs of a customer be it a simple label design to huge shop banners. I provide custom design services and quote according to customer needs. For more information contact me, Freelance Graphic Designer Singapore.
Logo Design is always under rated and considered not so important for a business. However, what the customers sees in a business is logo. The first impression of your business should be friendly, meaningful and depict your services. Logo Design Services are not so cheap or not so costly, at Subraa you can always look for bespoke packages based on your budget.
A little about my Services
Web Design




WordPress Website Design

Logo Design

UI/UX Design




CMS Website Design




WordPress Development




Responsive Website Design

Flyers & Brochures Design




Name Card Design




Social Media Ads Design




Corporate PPT Design