Subraa, Freelance Web Designer and Web Developer, Singapore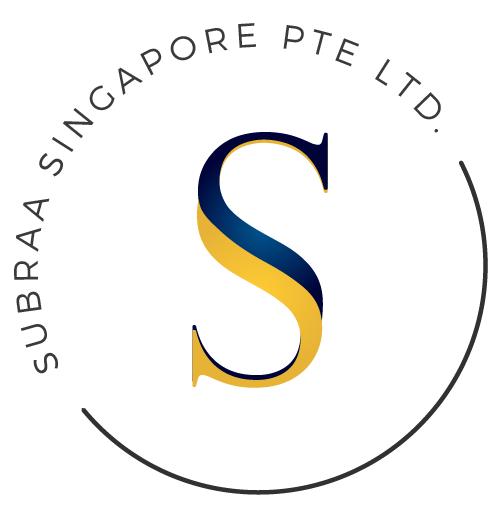 I'm Subraa, freelance web designer based in Singapore helps you create professional websites with all the features needed for a startup or small business like contact form, social media integration, responsive web design etc.
Having worked with major clients in Singapore, as a freelance web designer, I love to help small business create online presence at a very nominal rate.
Mobile: +65 97957890
Email: info@subraa.com
Website: https://www.subraa.com
Website Design
Website design services are always assumed to be costly for small business and often startups or small business skip the need of the website considering the cost. As a freelance Web Designer Singapore, I have been working to provide affordable web design solutions over the web according to client's needs. Should you require more information visit Subraa for a free consultation.
Graphic Design
Logo Design